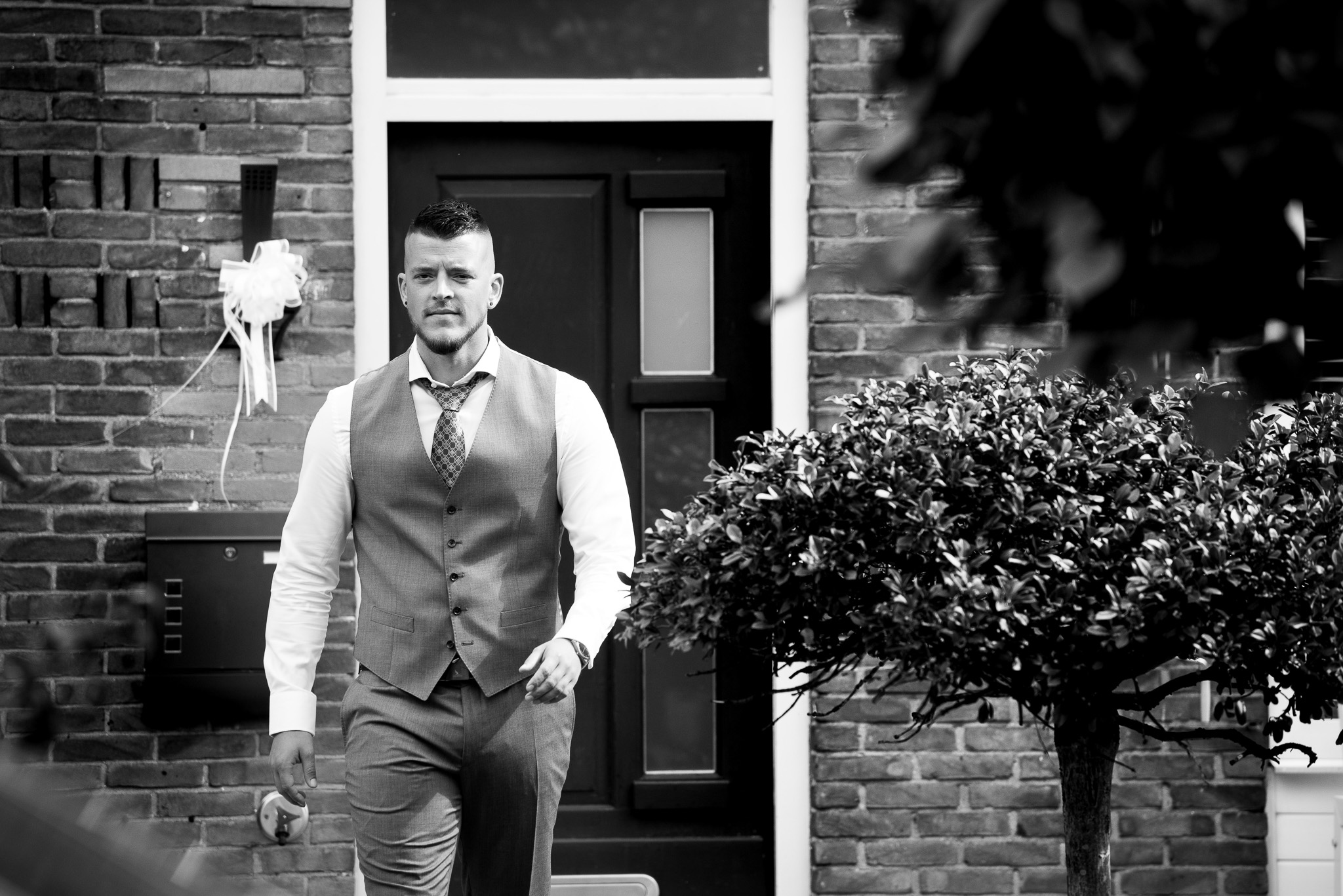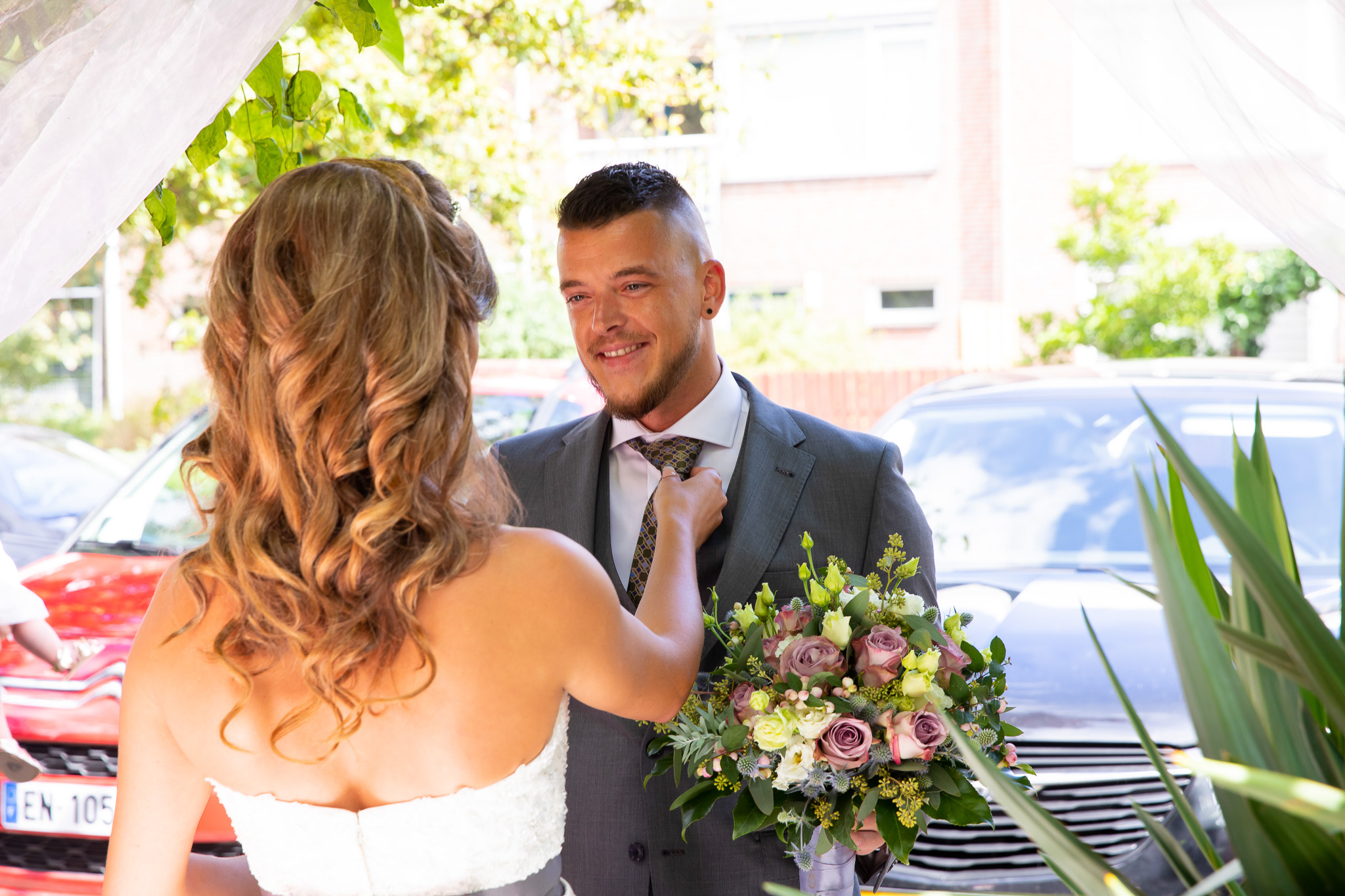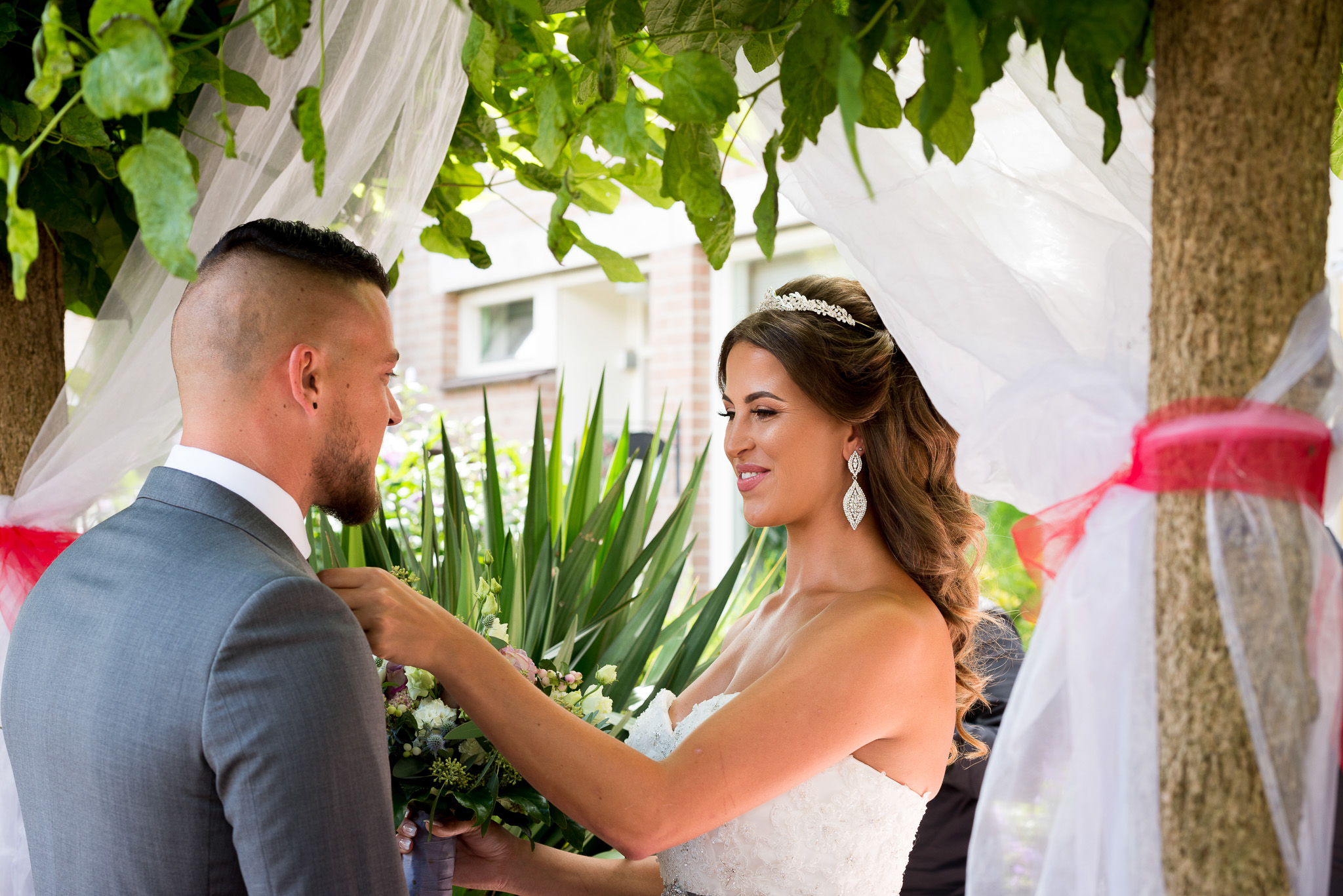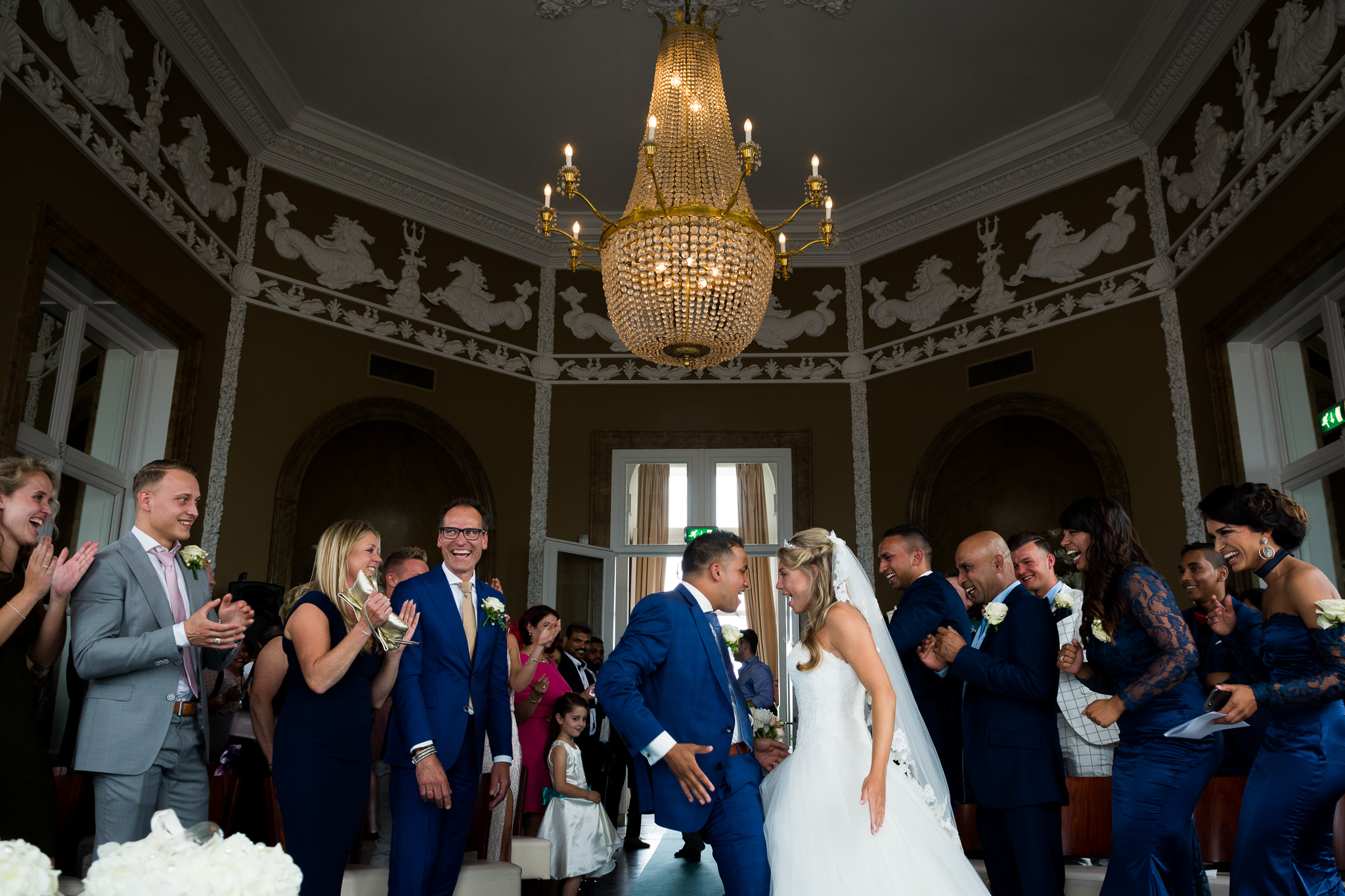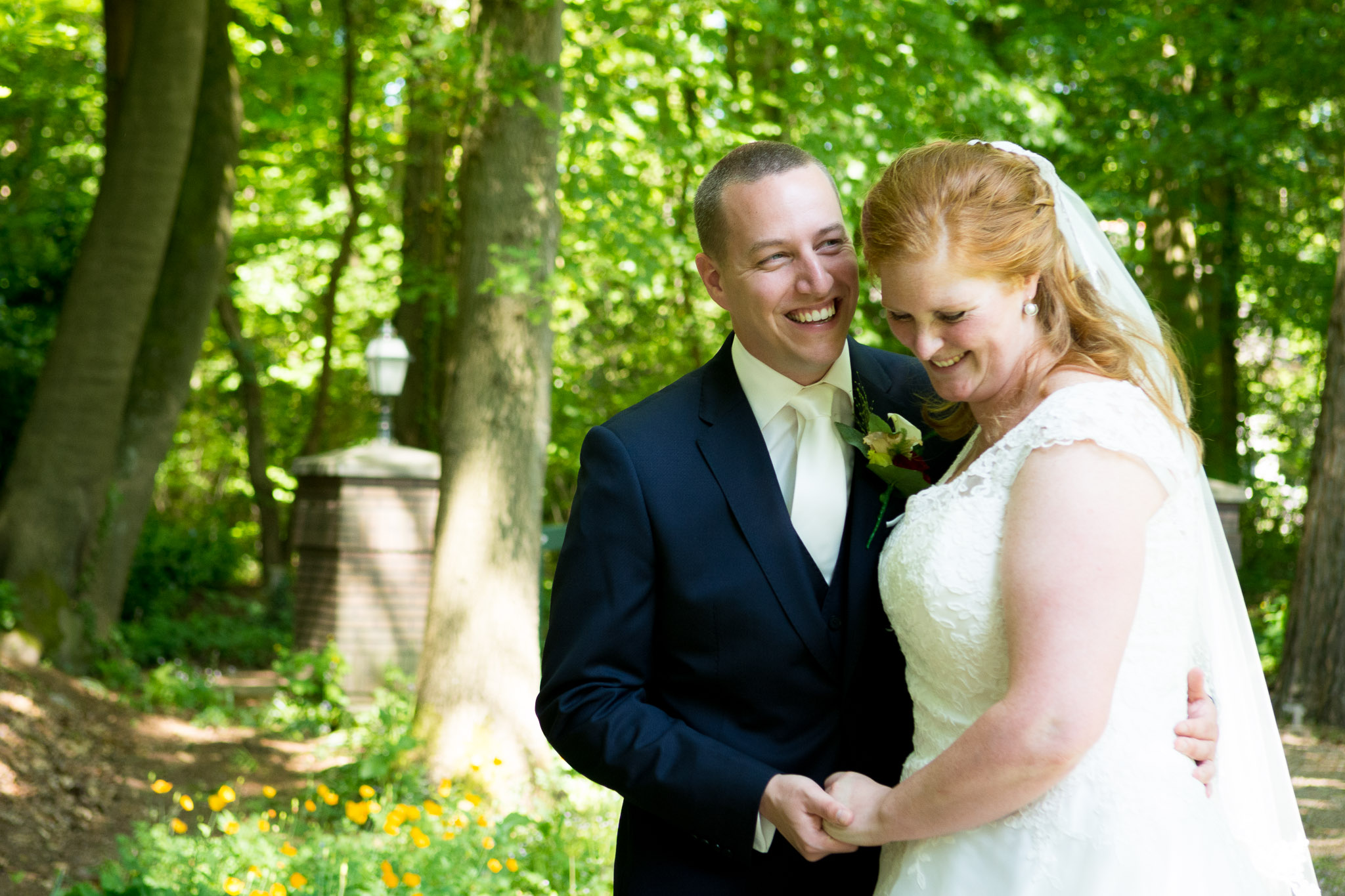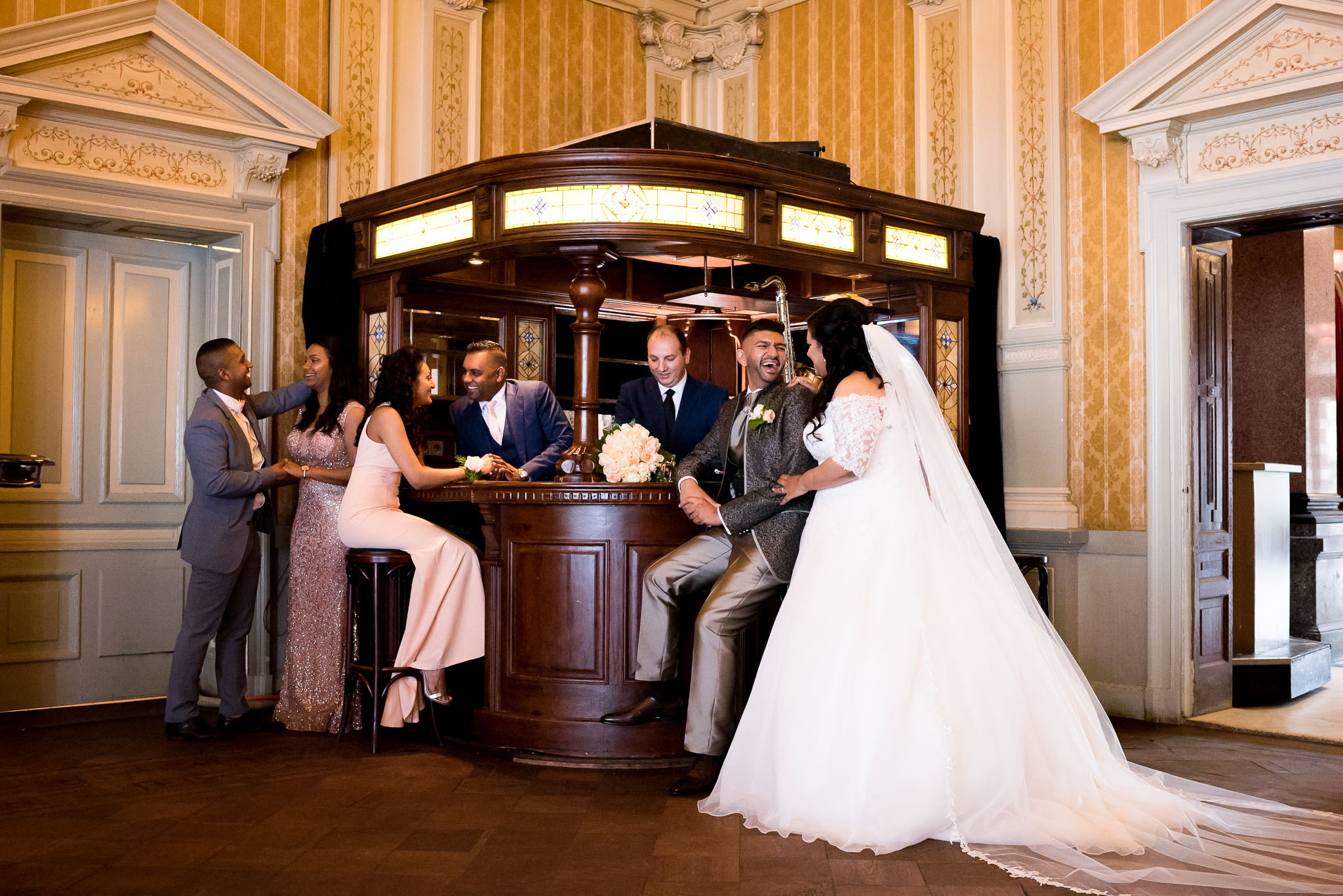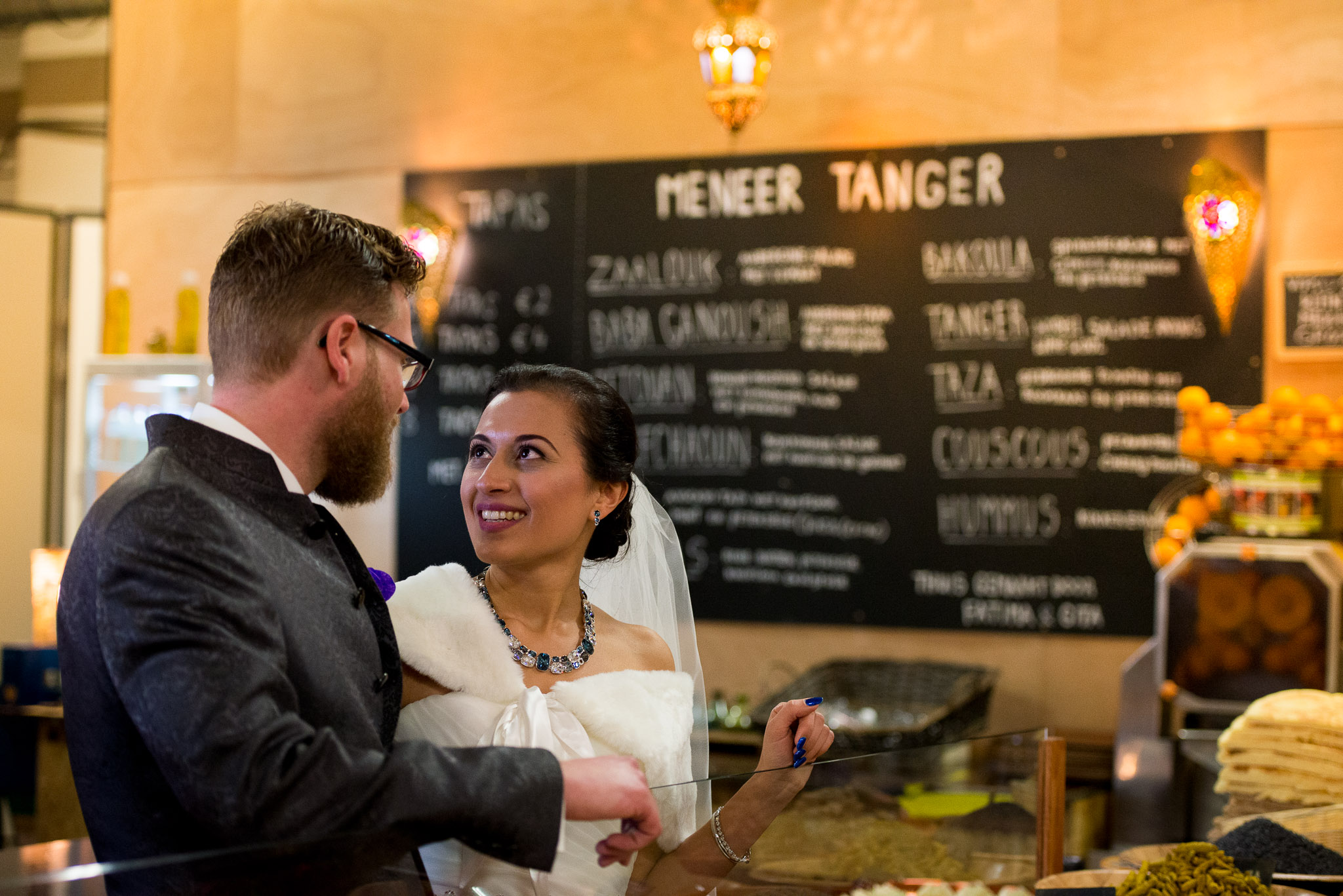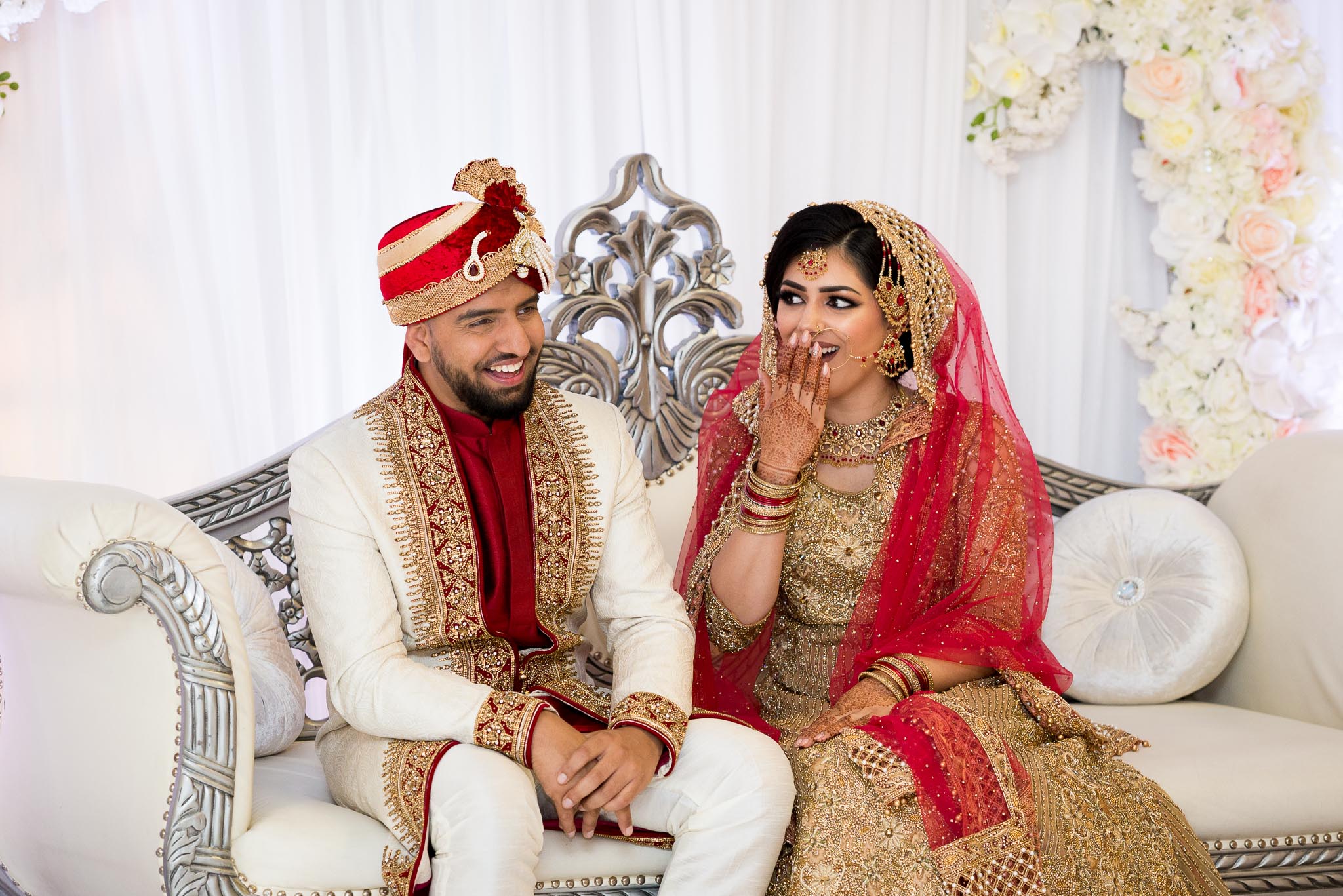 One photographer with you, one photographer with your loved one....
One moment, two perspectives....
Twice as many memories...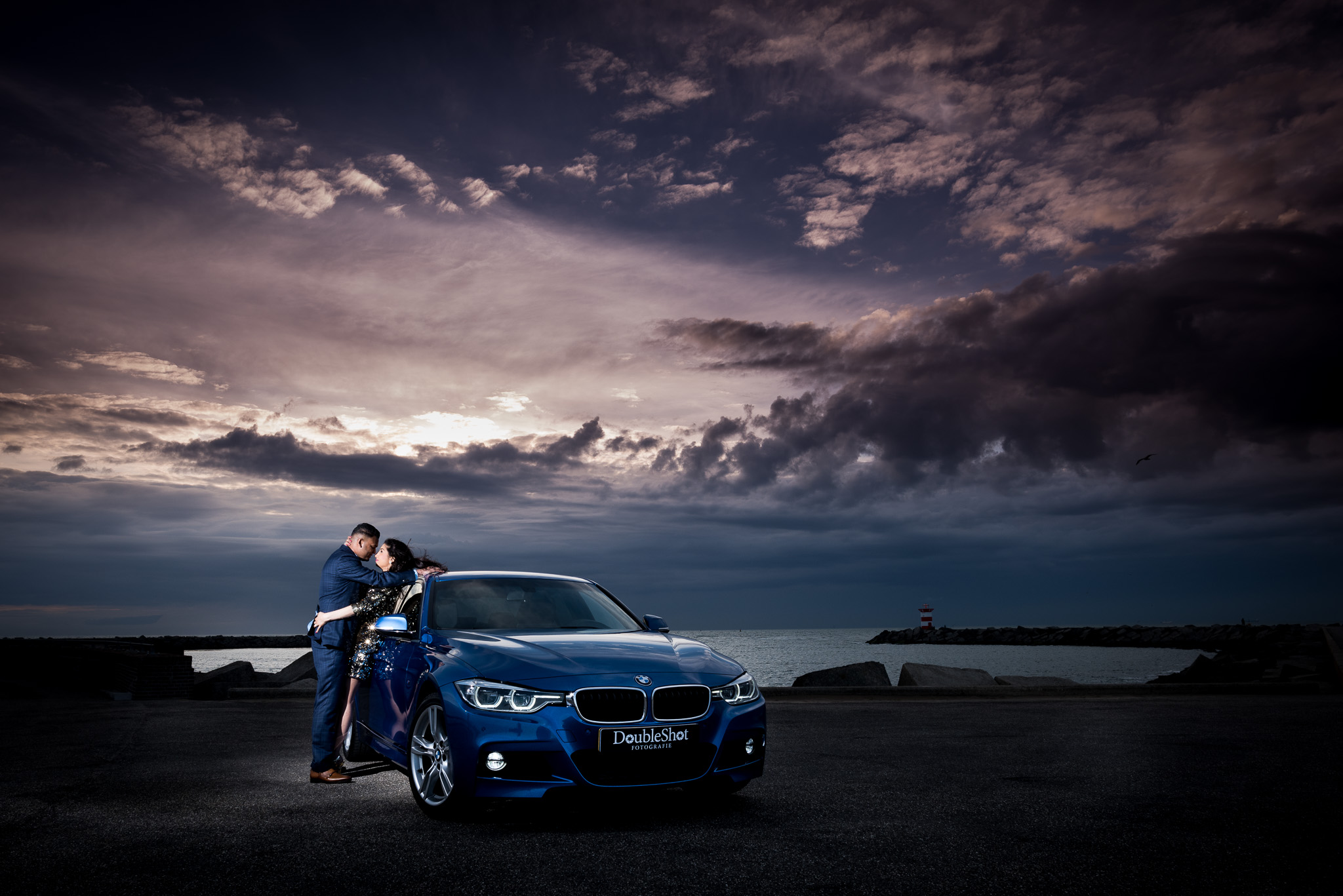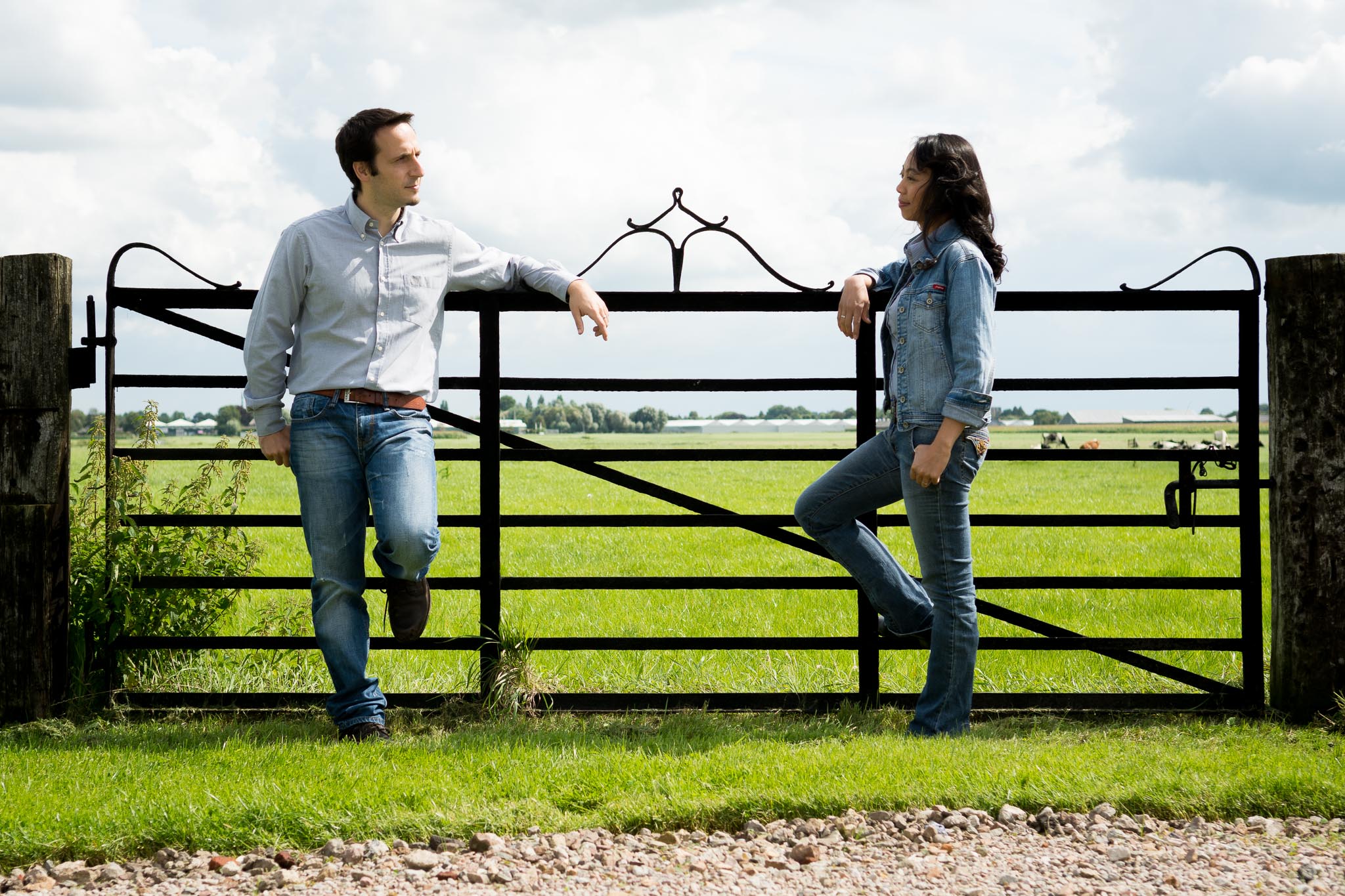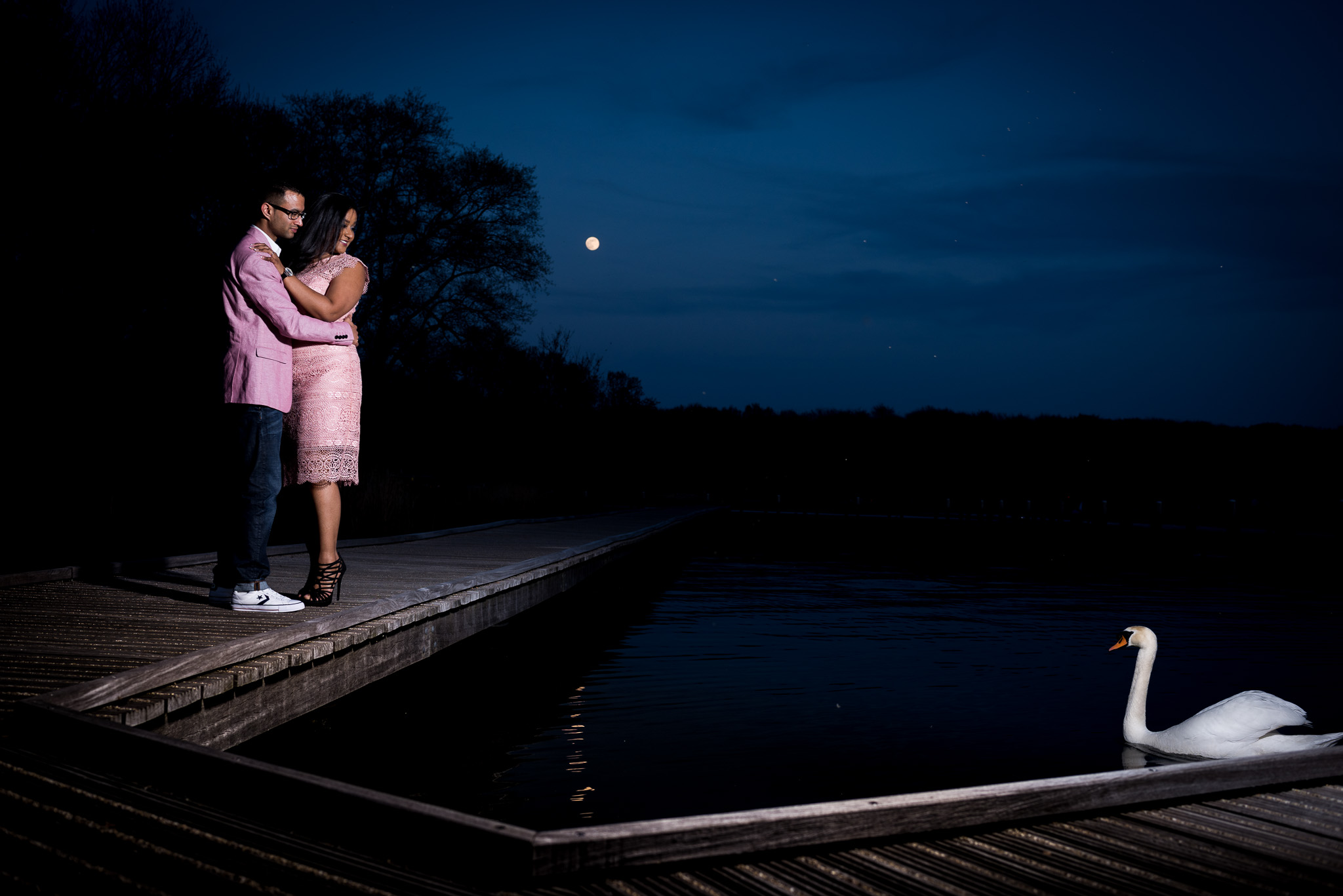 Loveshoots
...Love is most beautiful when it is spontaneous, intimate and relaxed....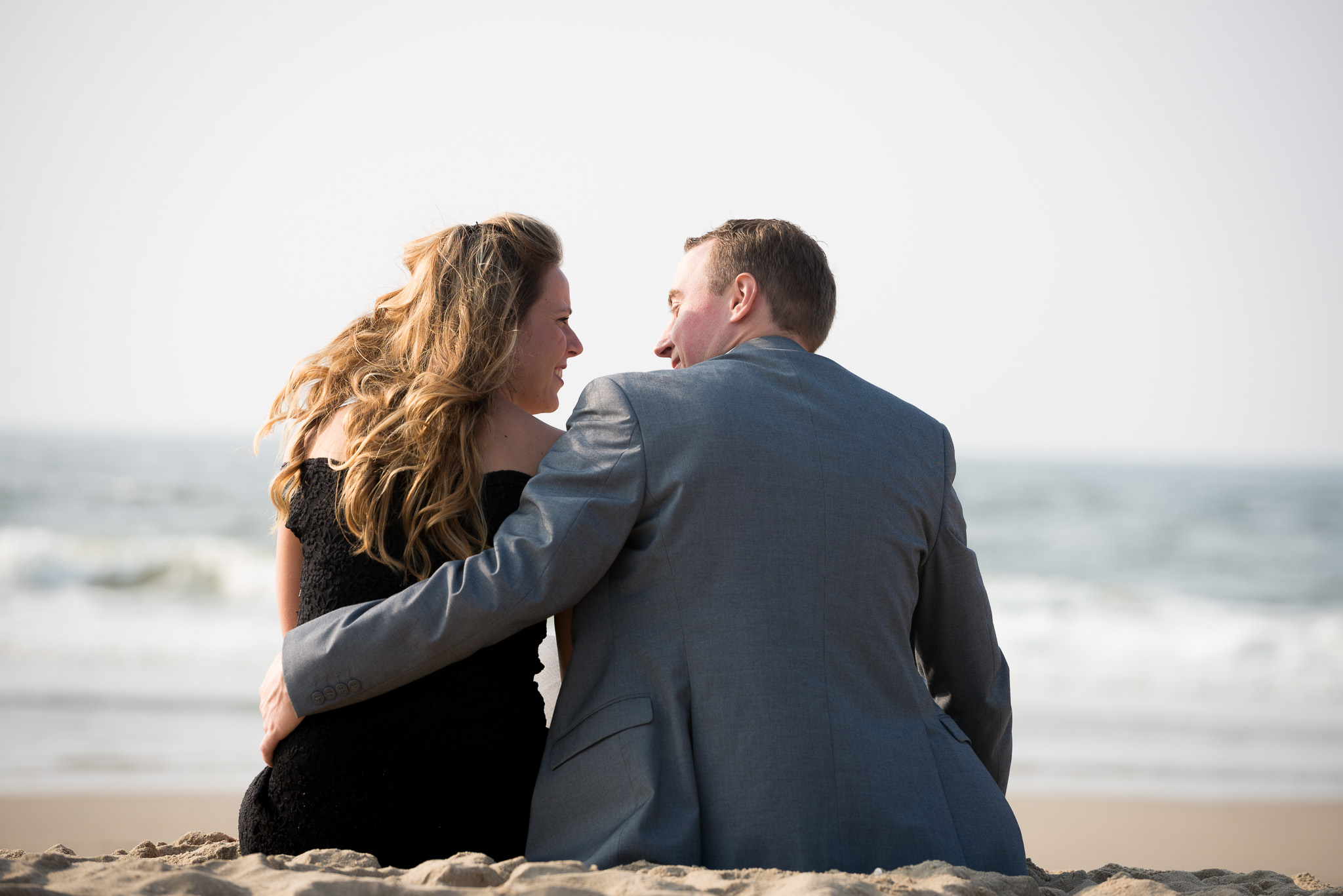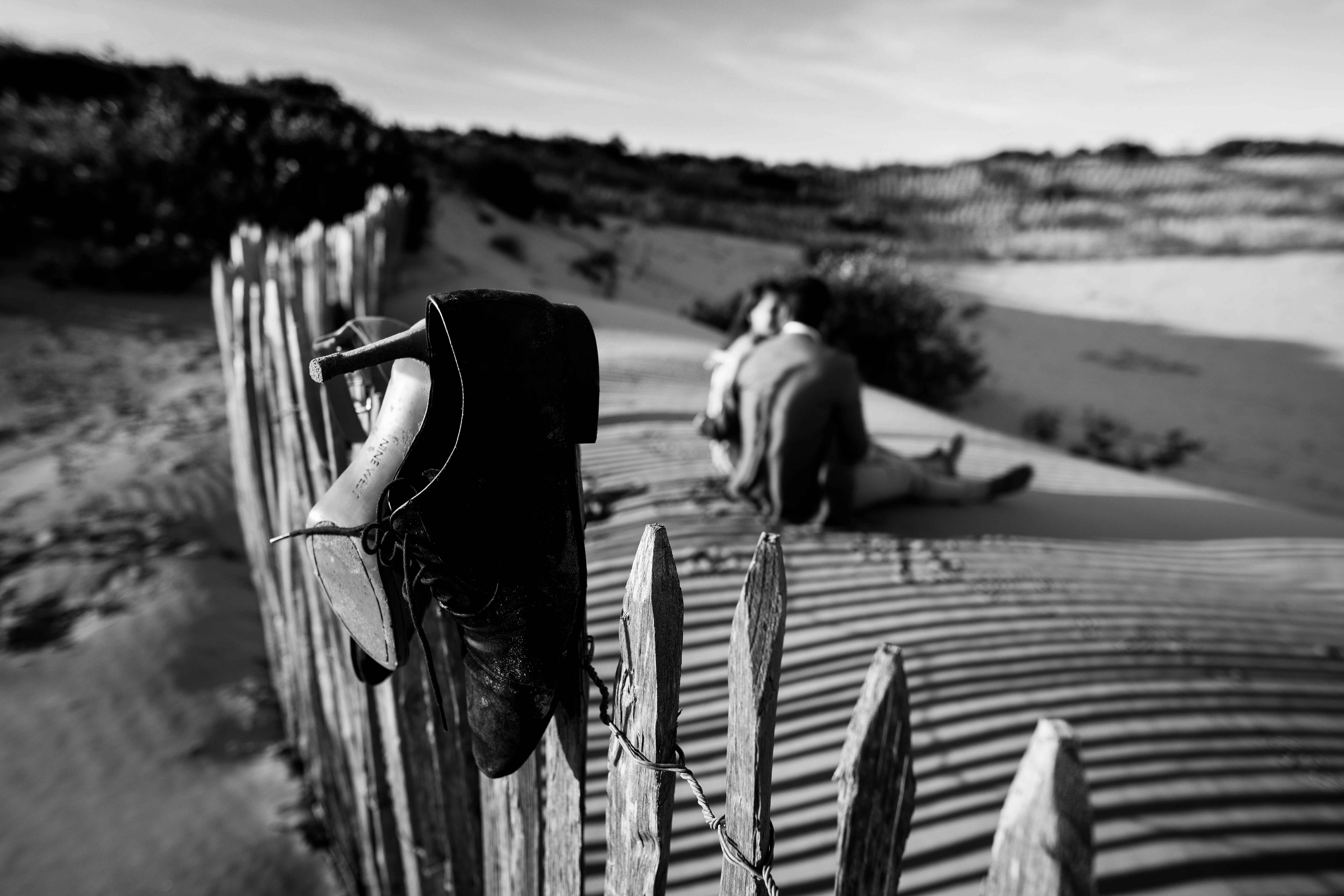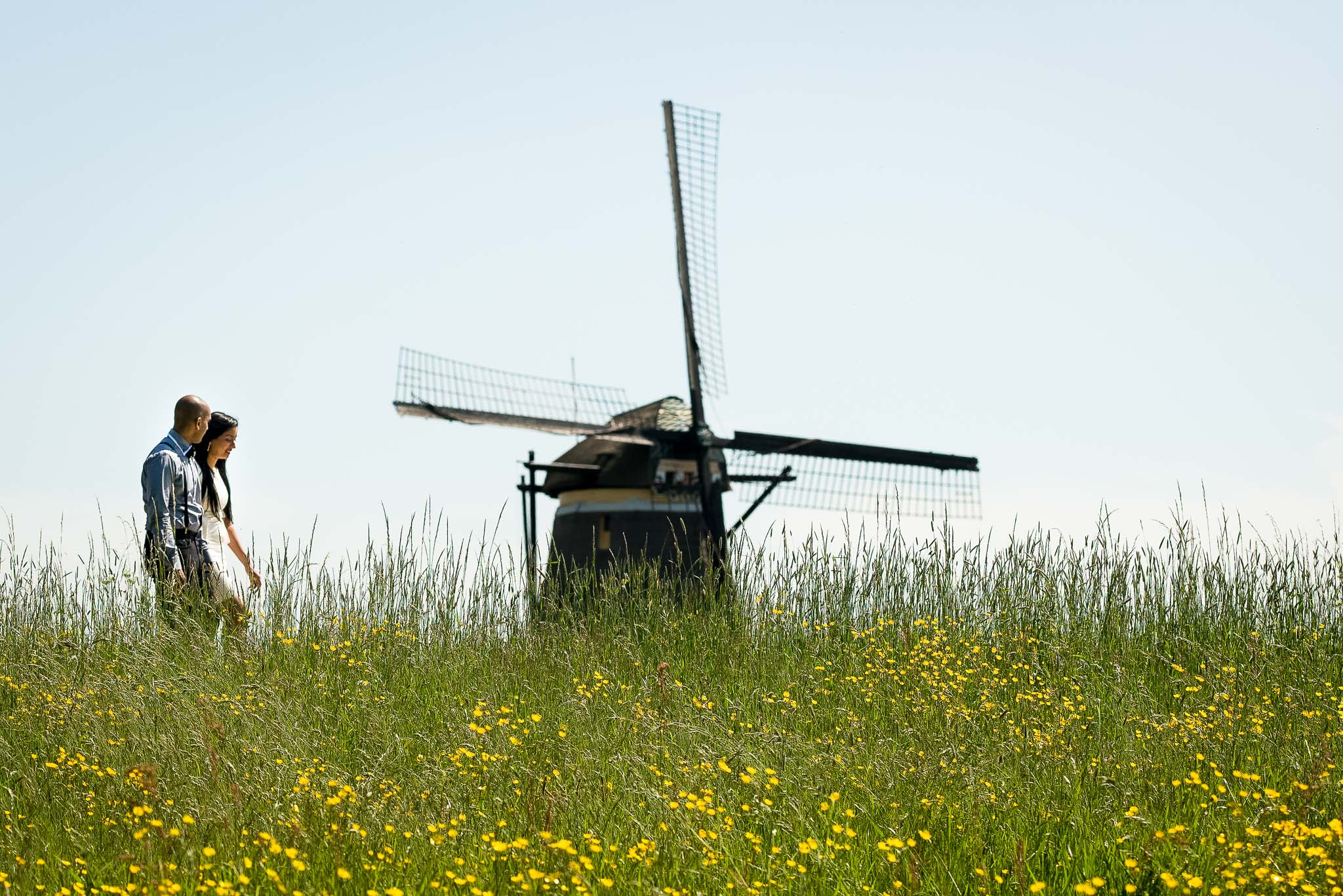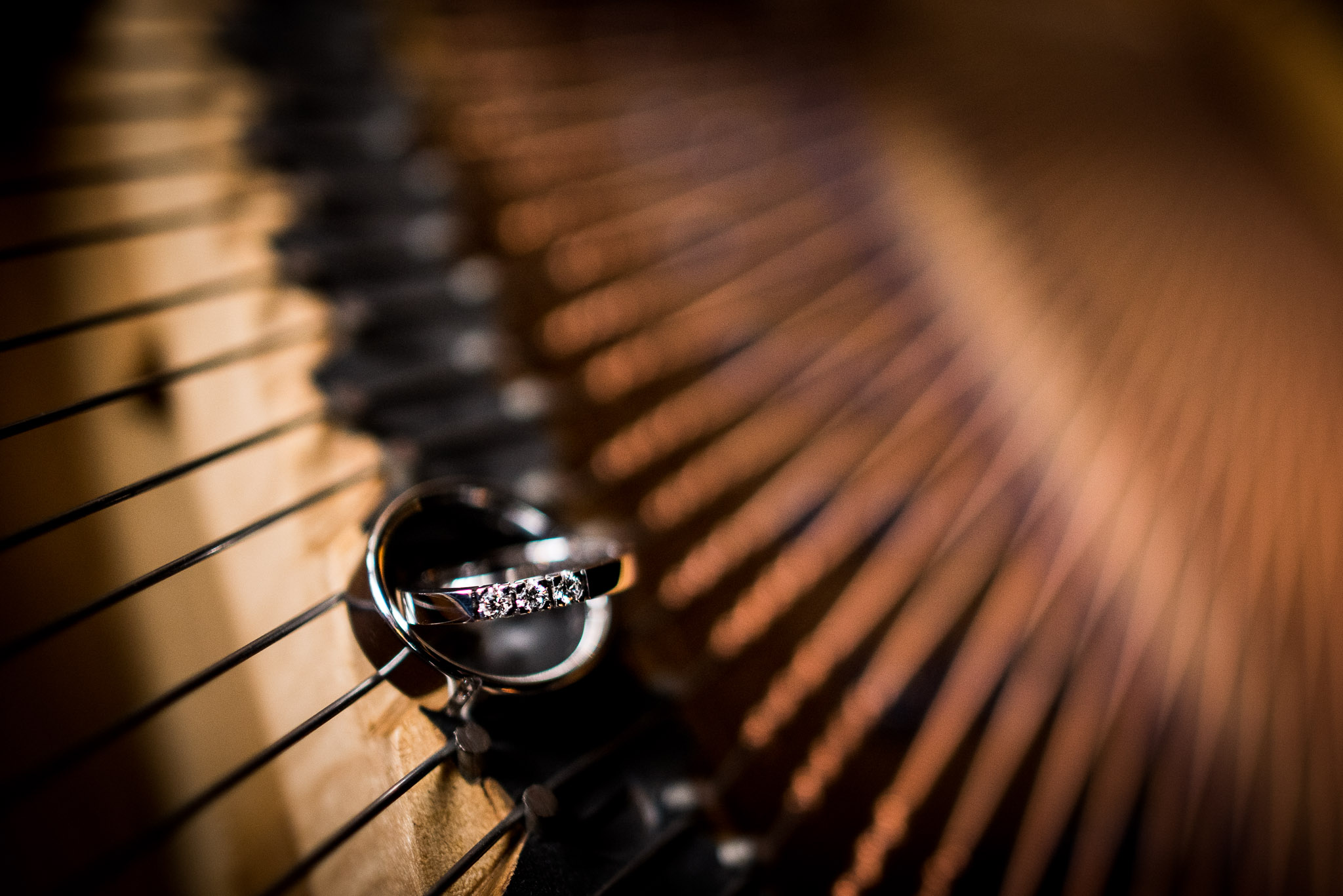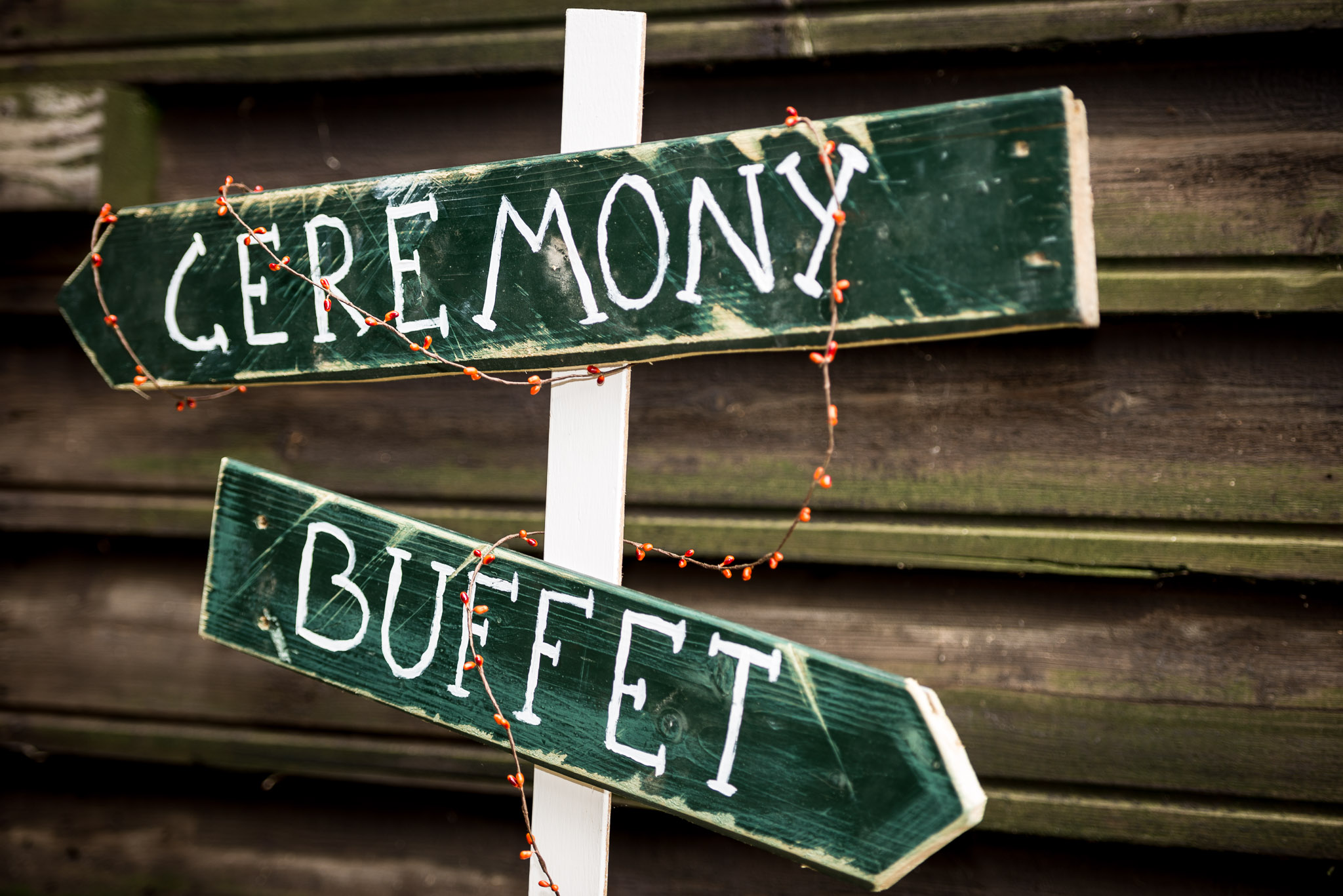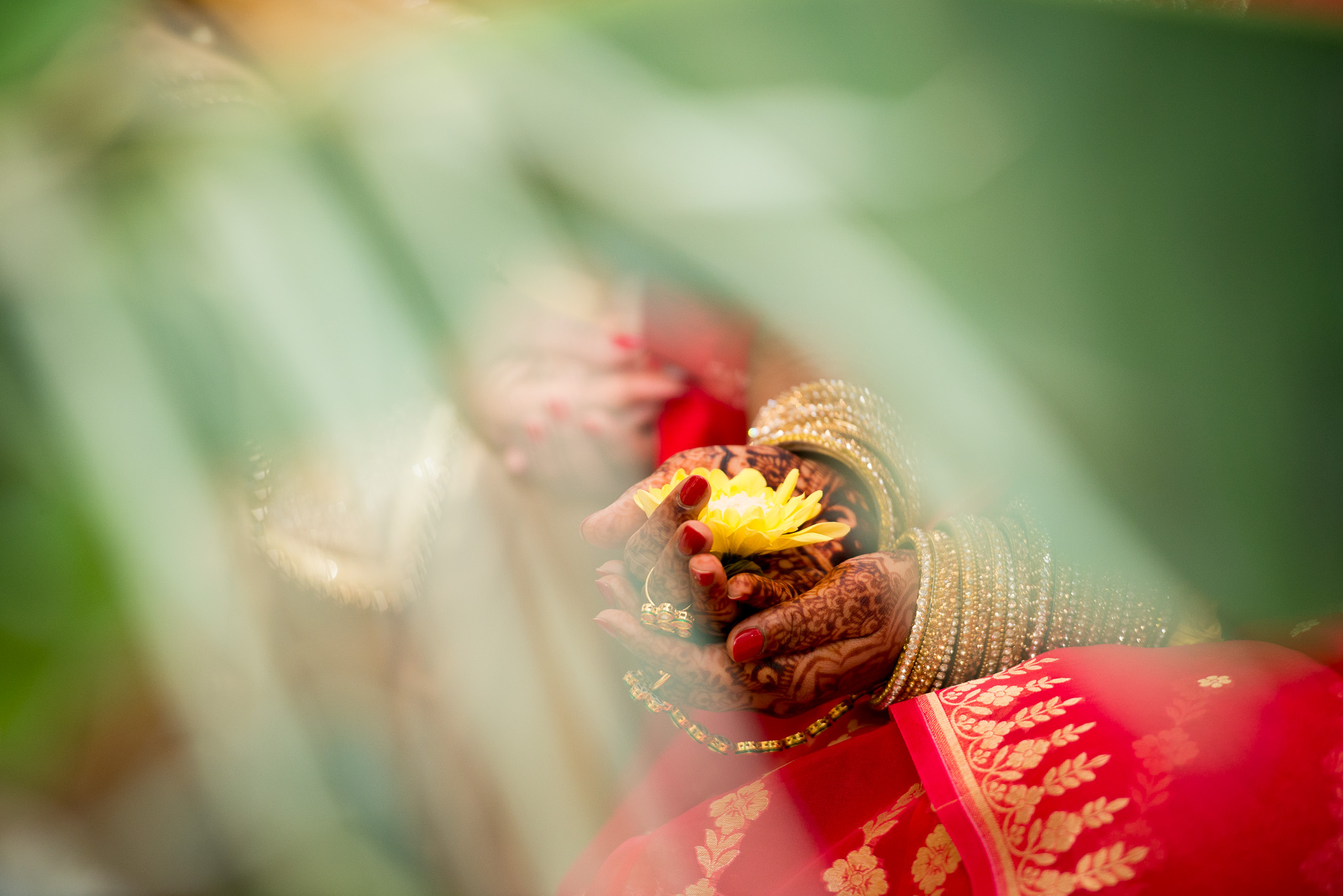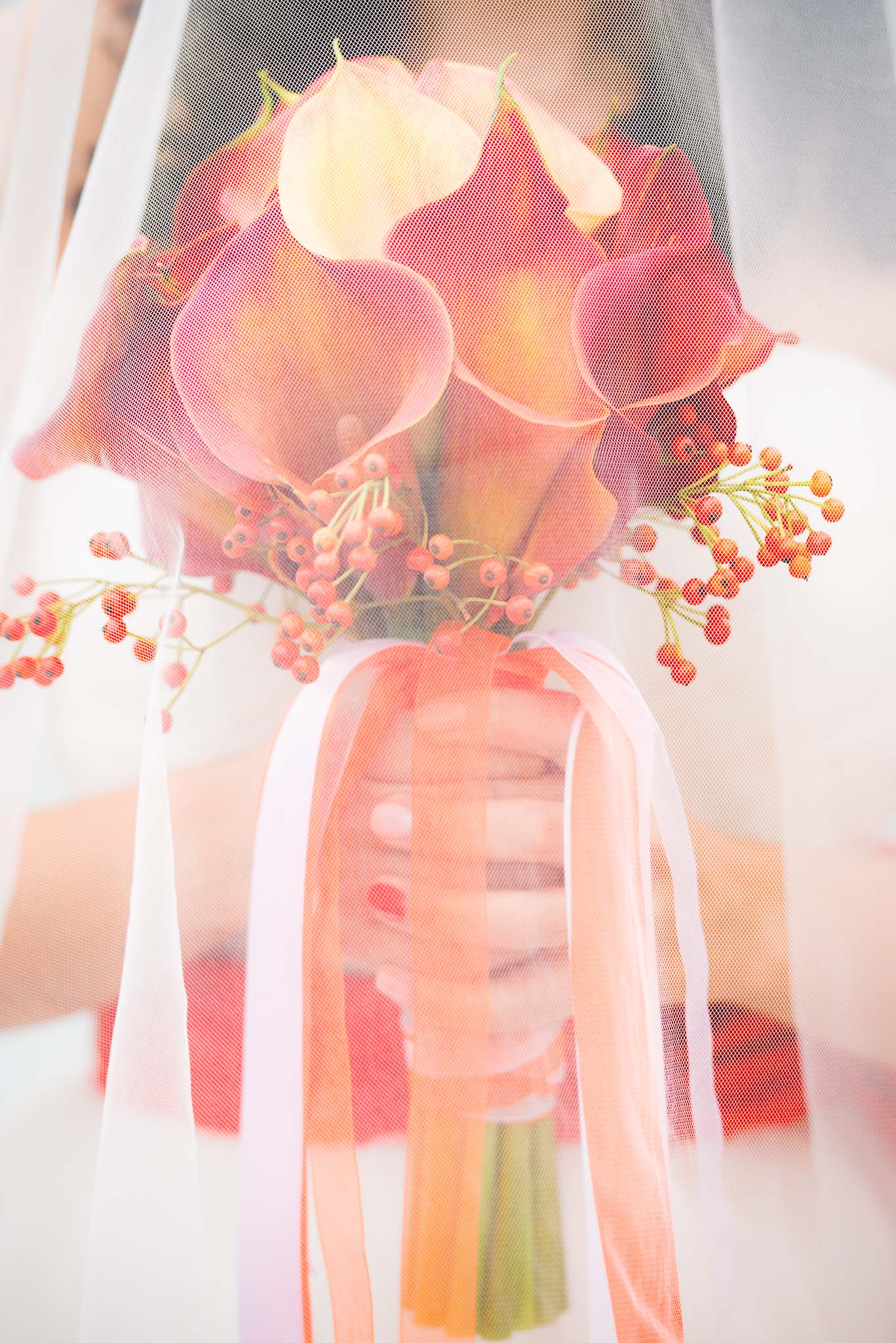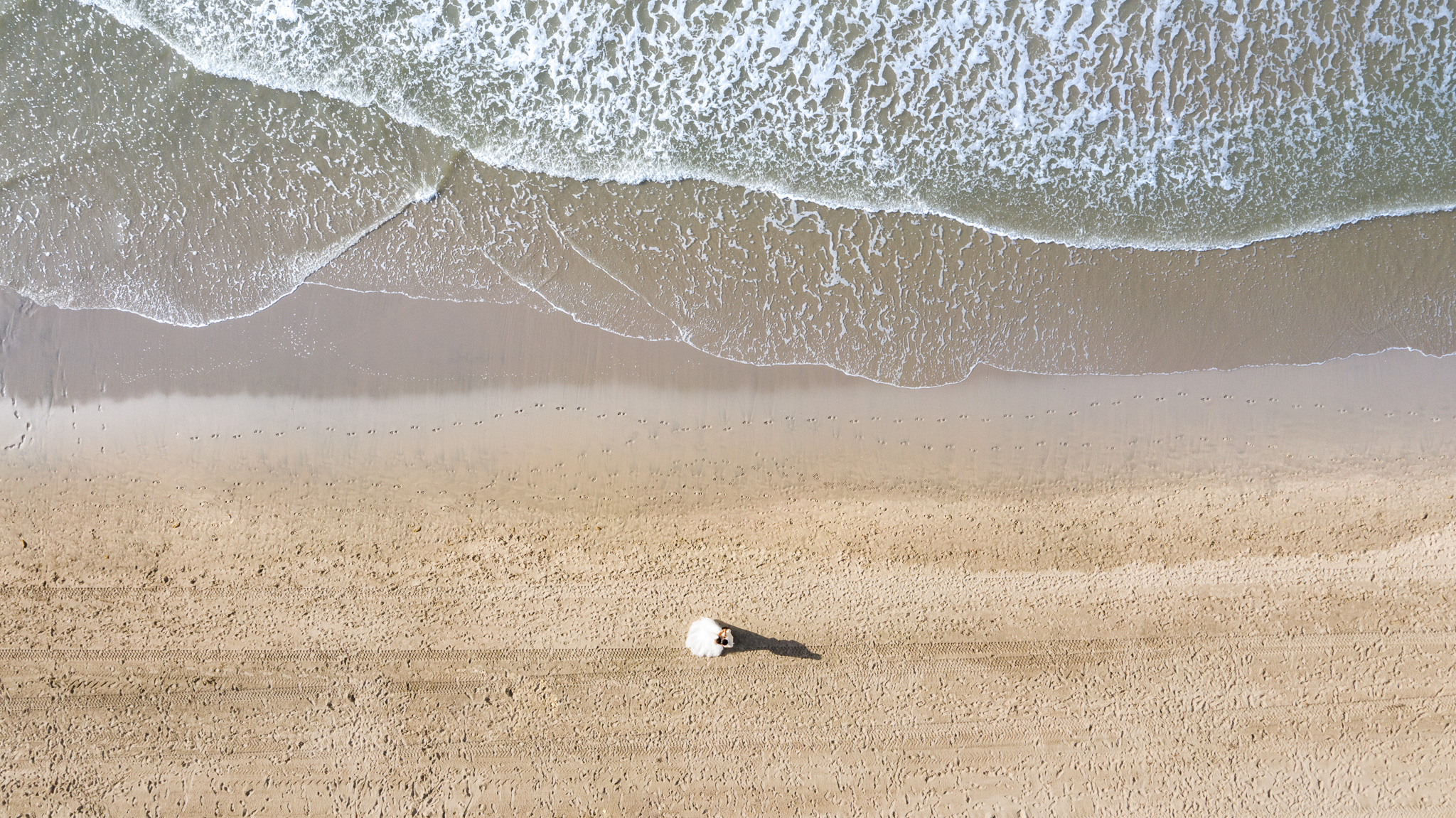 Love is in the air
...Your love is visible even from the sky! We are happy to deploy our drone to share that with you....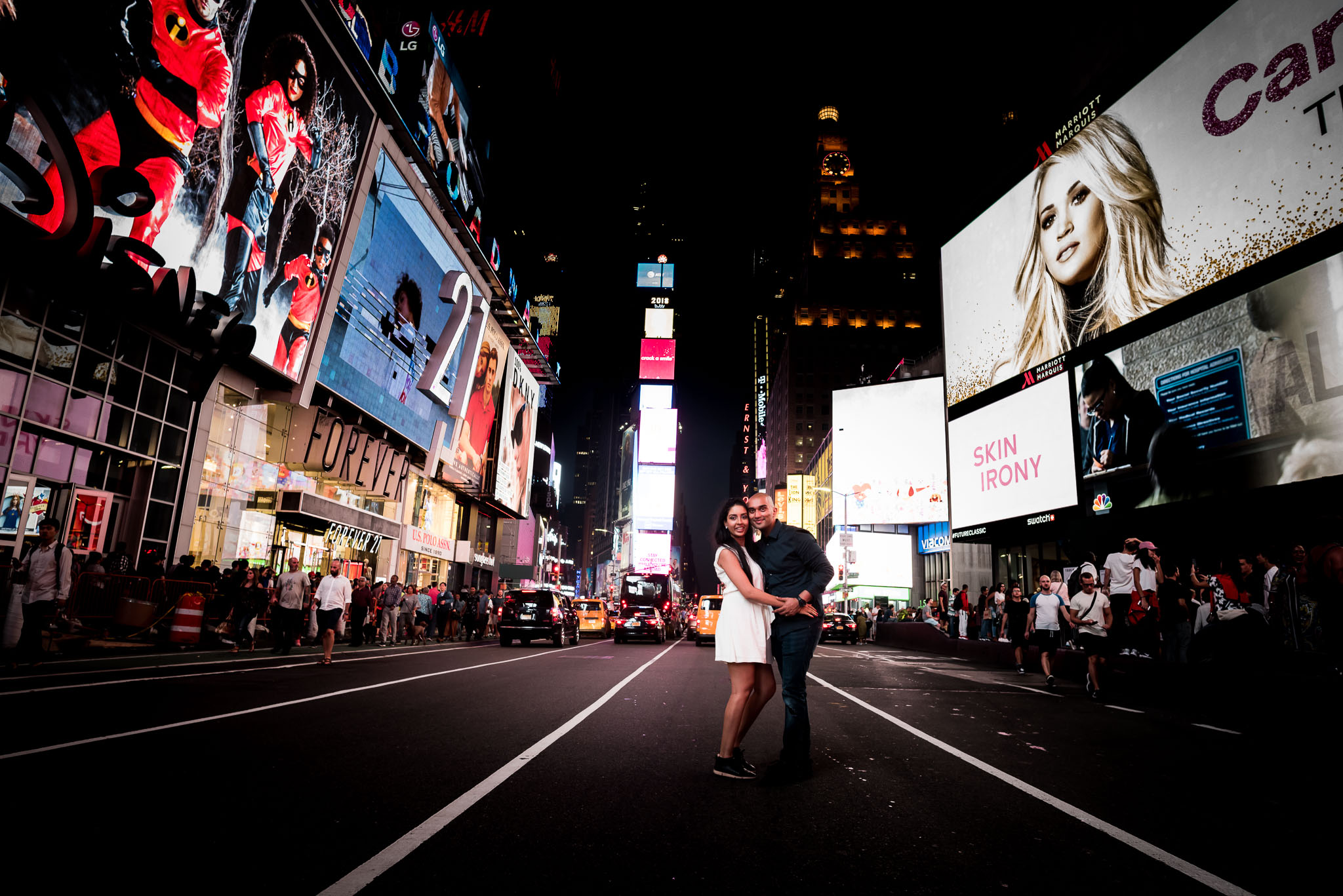 ...Destinations shoots are among the possibilities,
we like to go join you....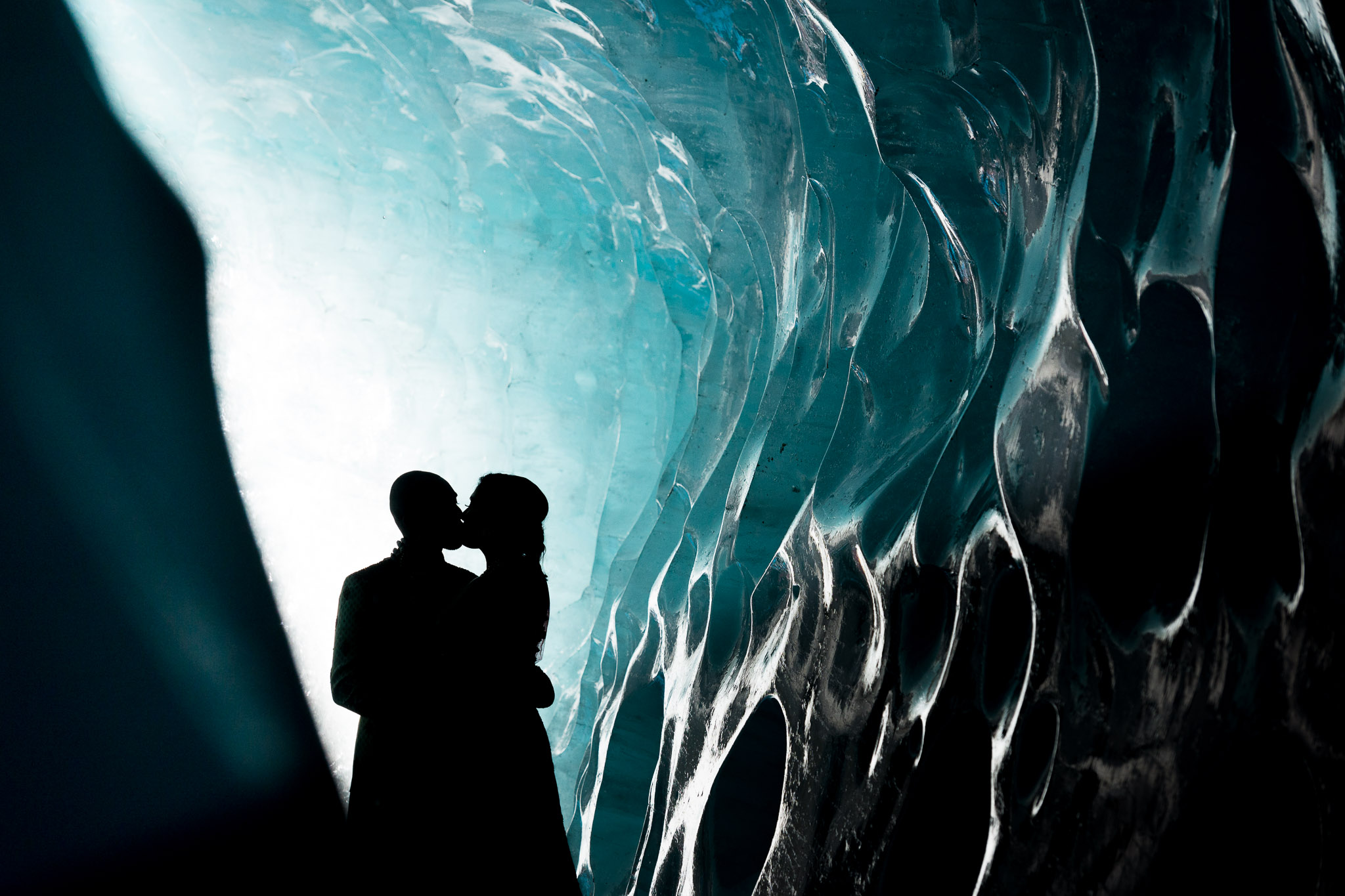 Doubleshot Photography offers, since 2005, wedding photography with great pleasure and enthusiasm. Why would you hire us as your wedding photographers at your wedding? Have a look around on our website and let the images amaze you.In addition to beautiful, timeless photographs we offer wij service that from the start is of high quality , our offers are complete and we keep our promises..
If this still doesn't convince you, please contact us!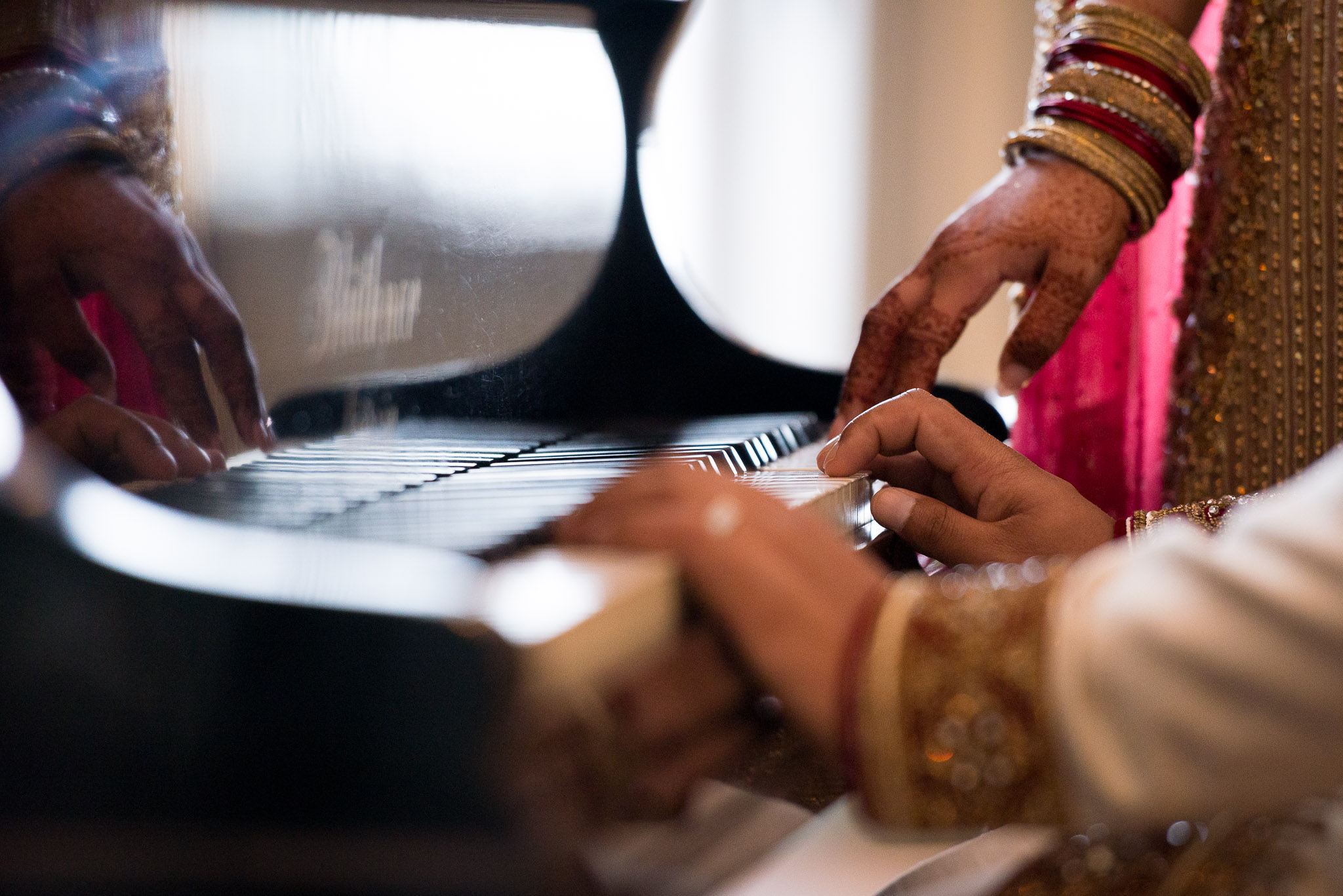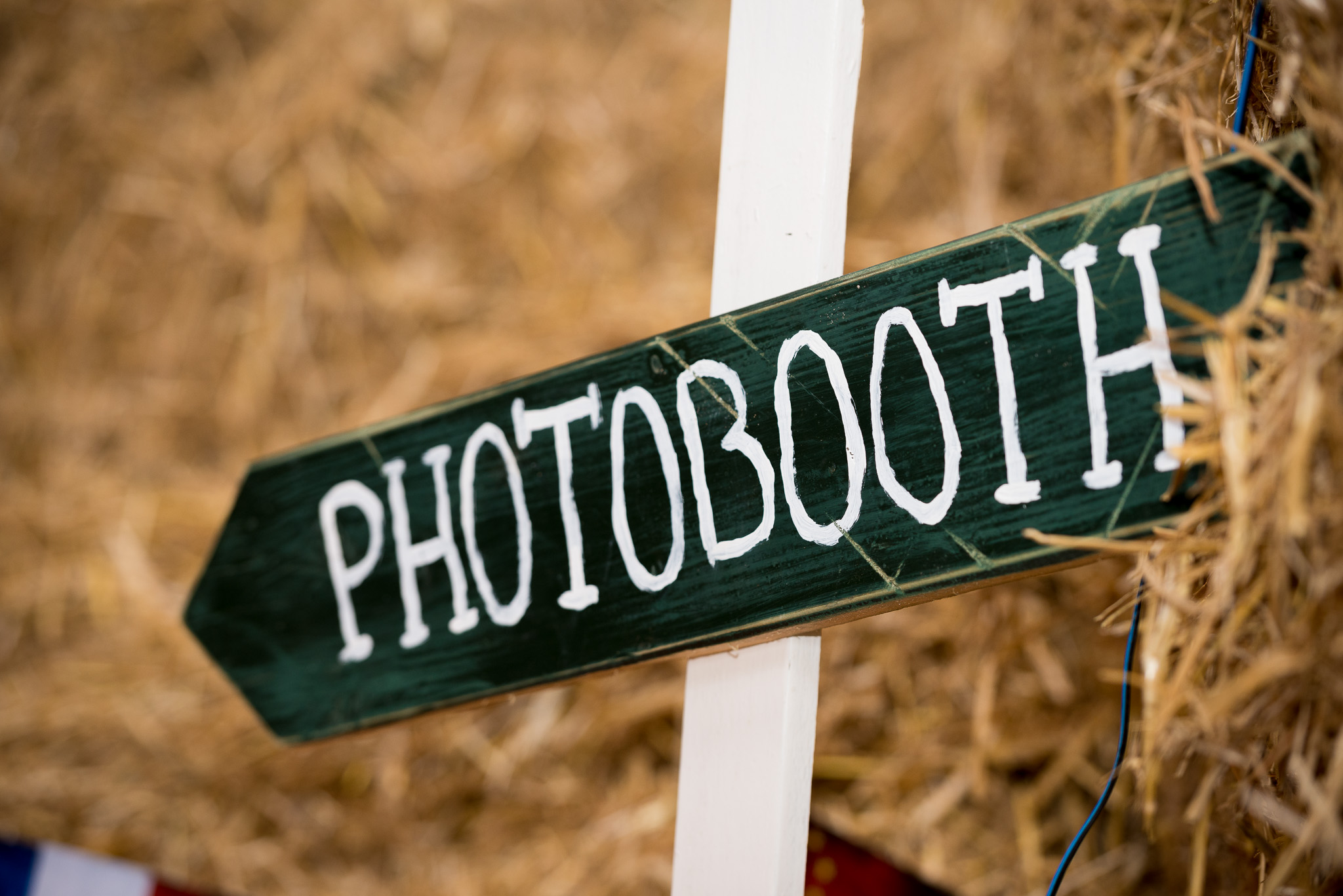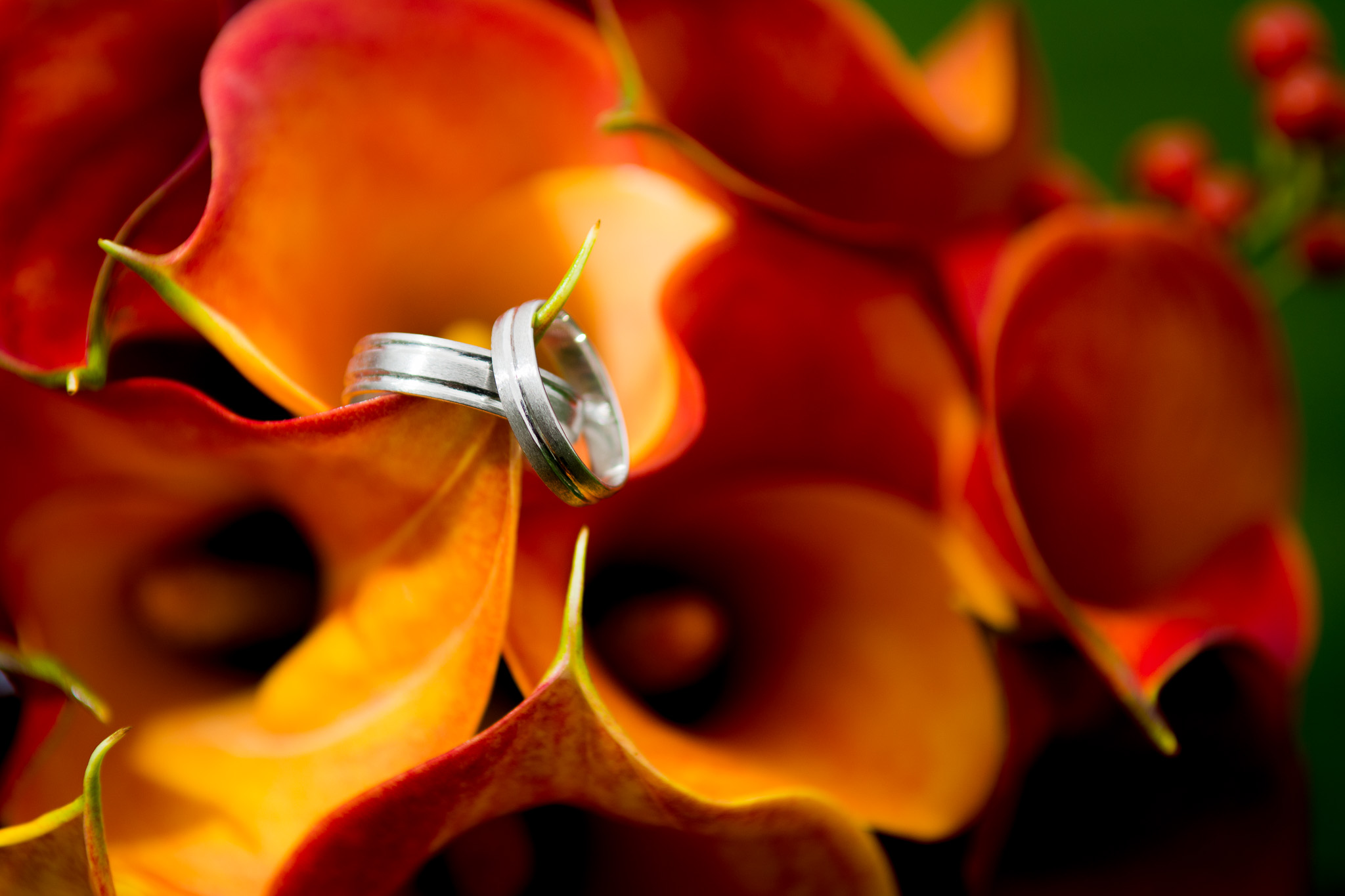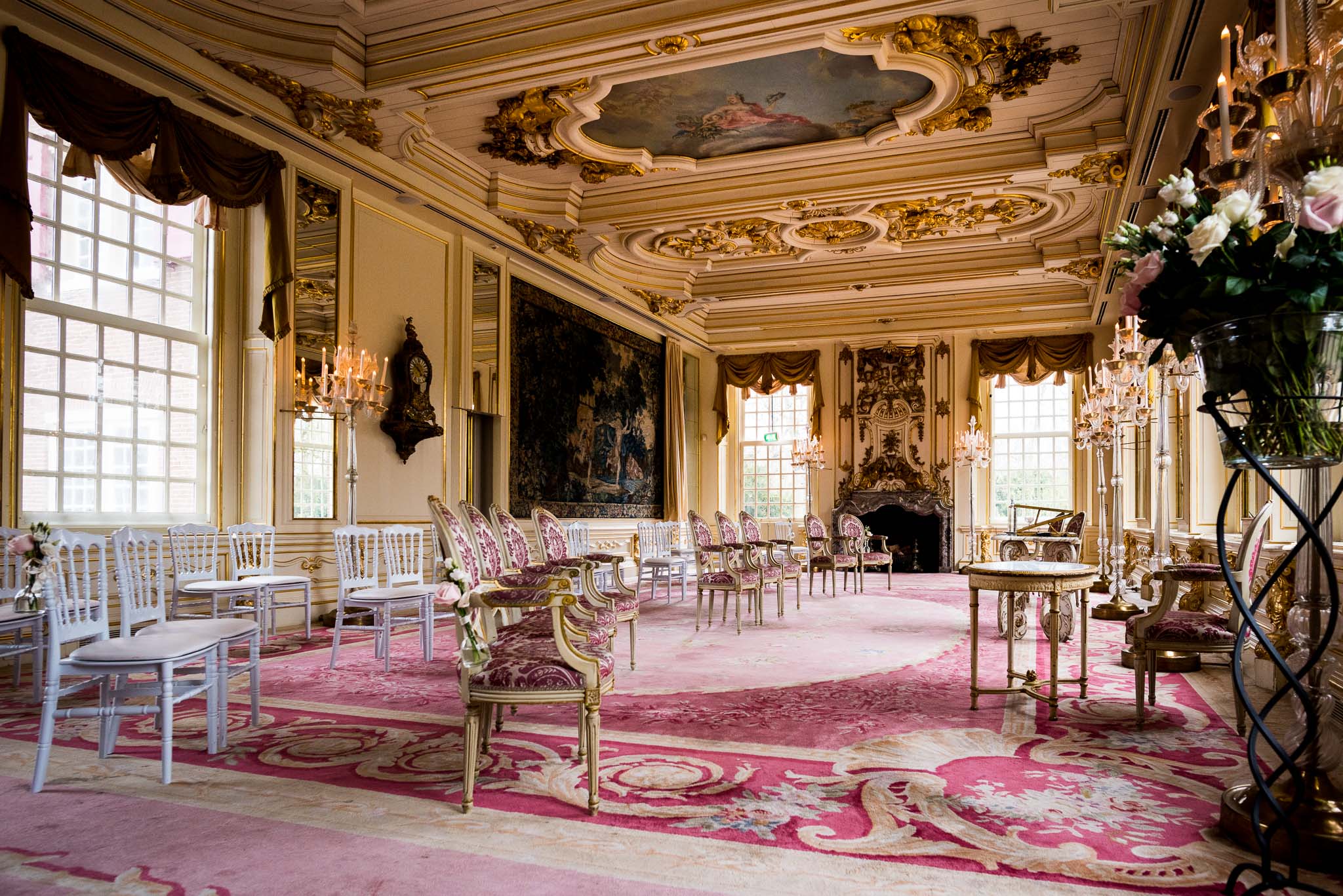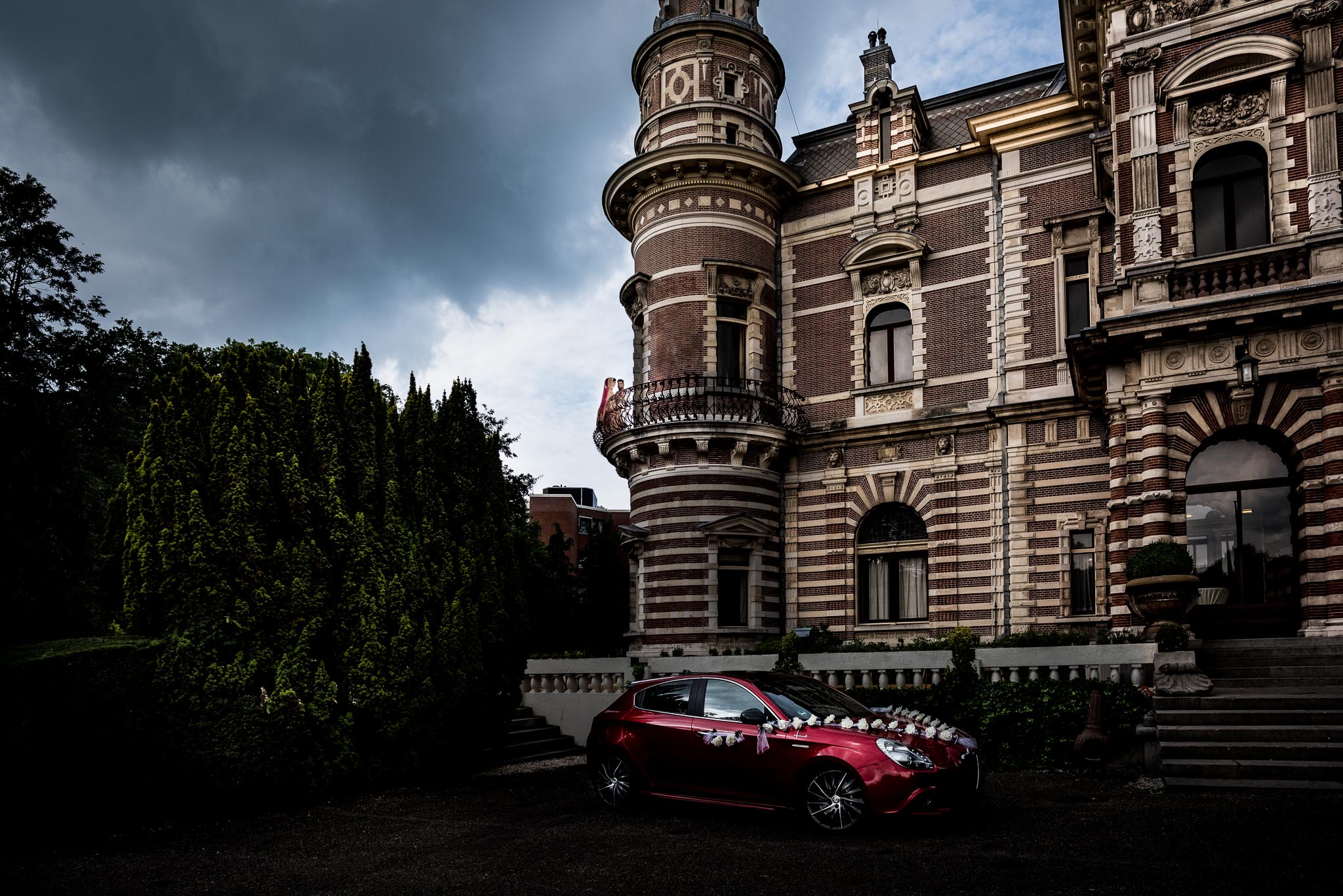 If you too would like to have your wedding captured, let's hear from you!